Friday through Sunday, June 22-24, 2018
Registration Update - This camp
is now sold out!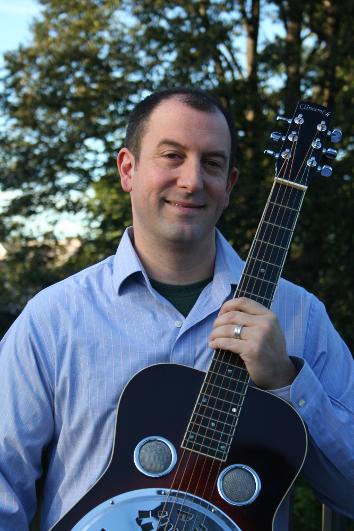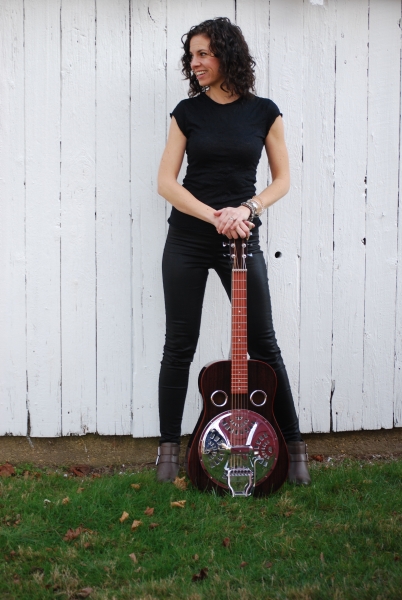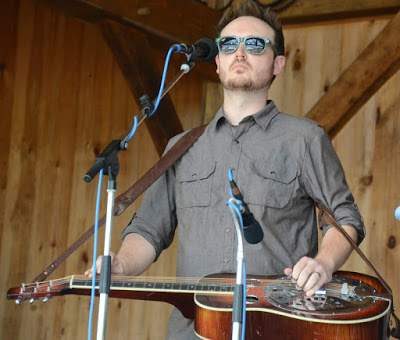 *2018 Camp instructors include Ivan Rosenberg, Abbie Gardner, and Brandon Bostic.
*Dates for Nashville Dobro Camp are Friday through Sunday, June 22-24, 2018
*The price for on-site lodging, tuition, and food is a mere $800. The price for traveling to and fro each day (we call this being a "day camper" which includes tuition, lunch, and snack) is $650. Add on meal plans for day campers are also available.
*We will lead a field trip to the world famous Carter Vintage Guitars in Nashville for a private shopping experience. You will have an opportunity to sample some of the finest new and vintage instruments in the world.
*Nashville Dobro Camp is proud to be associated with D'Addario Strings. We all love our D'Addarios!
*Register early - with only 15 spots time is of the essence...
This is unlike any camp you've ever encountered...
In the hills just above Nashville, TN there is a house set back in the woods where people go to learn to play bluegrass, swing, and old-time music. Only 15 campers are allowed to attend so each class is small and every camper comes away feeling like he or she had a couple of days of private lessons. And yet, friendships are made that last a lifetime. It's pretty magical.
Teachers are chosen because they are able to make special connections with their students. Meals are homemade and generally pretty southern and always delicious. You will stay on-site or travel from your home (or a local hotel or Air BnB) each morning and learn from the masters. In the afternoons there will be jams and workshops where you may very well find yourself picking and singing a song knee to knee with one of the instructors. It's mind-boggling, really.
And on the last day of camp, campers will record a tune or song with one of the instructors, engineered by a real deal Nashville recording engineer right here in our own Nashville Acoustic Camps studio. This is a musical memory that you will have forever and something no other camp offers. It is a truly special experience.
© Copyright Nashville Dobro Camp